Home Security Darlington SC
We are always on guard for your family and business
Our monitoring center is always available. With numerous monitoring centers spread across the country, you never have to worry. You're covered no matter what!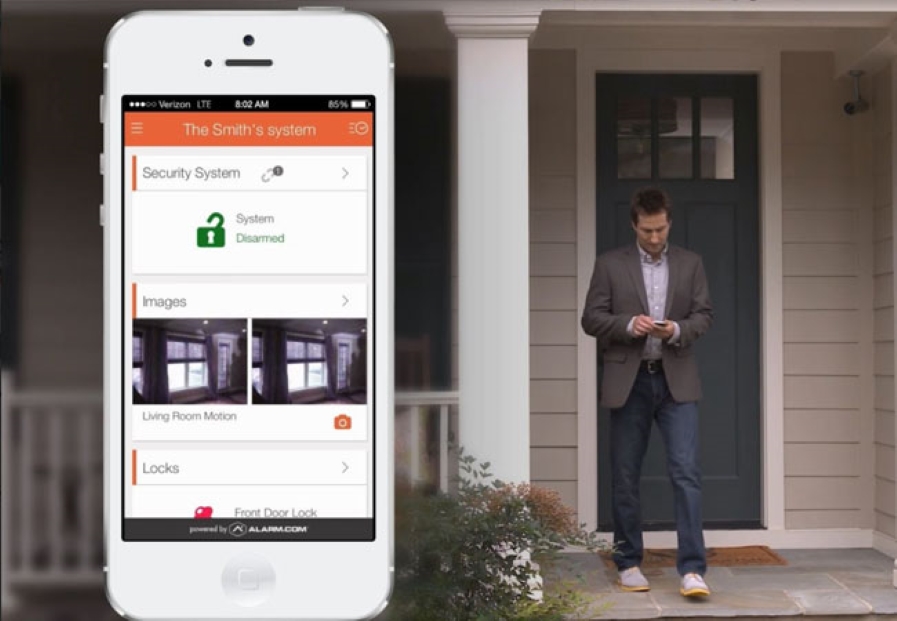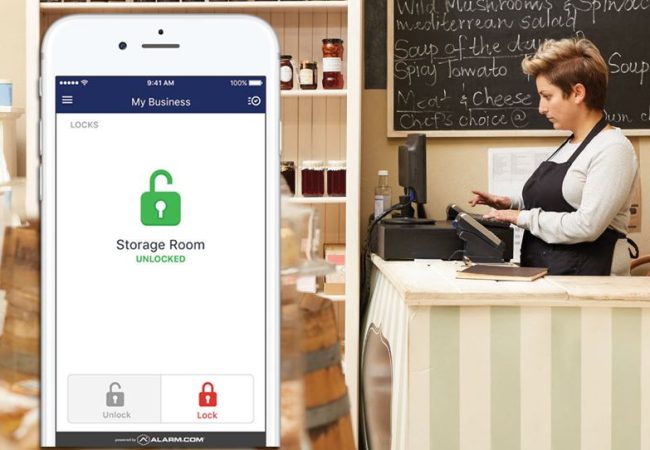 Protecting What Matters Most
We utilize redundant UL-Listed central stations to monitor alarm activity so that no matter what, we've got your back 24/7. We also only use the most reliable and state-of-the-art equipment and technology. This way, you can trust the hardware -in addition to the people – protecting your property and loved ones.